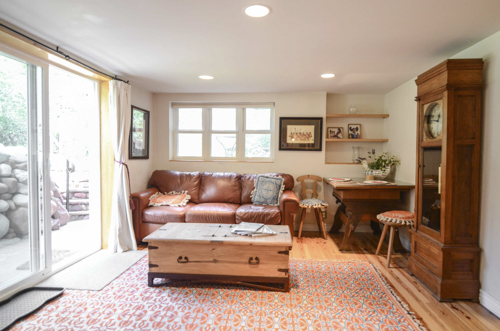 Patio Apartment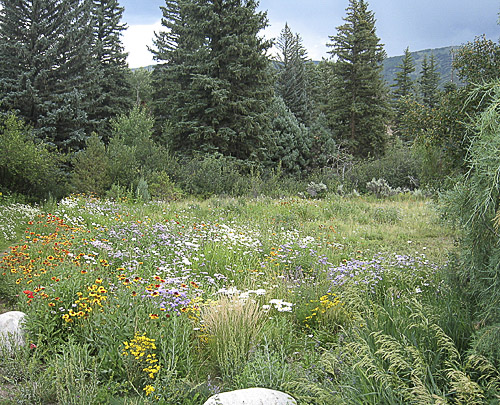 The Patio Apartment has two main rooms that are entered through a large sliding glass door.
The heated floors are Pine and the furniture is 19th century. Hand-woven throw rugs from Mijas, Spain, some lovely paintings and pictures make this light-filled apartment a visual joy. There is an antique, high-backed queen bed from Aspen's historic Floradora Lodge, a secretary dresser from the historic Sardy House, a leather couch, a grandfather's clock, and an inlaid eating table from rural Hungary.
The second room is carpeted with a hand-carved wooden trundle/daybed for guests. The kitchen has a large refrigerator, stove, microwave and is fully equipped. There is a washing machine and dryer, television, and high speed internet.
Monthly rent includes utilities, satellite TV, high-speed internet. Maid service upon request.
---
PATIO APARTMENT:
Number of people:
Couple with perhaps one close friend, as apartment is open
$2,100. – $2,300. per month
MUST CALL or TEXT:
Alexandra Anwyl-Davies 970-306-8864
Alexandra@candelierart.com
970-963-8056
Please review our Policies (click here)
Details, availability and pricing shown on website subject to change.