Policies
---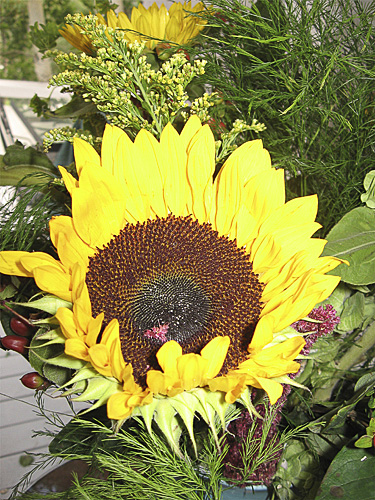 Financial Policy Long term:
First months rent to hold the apartment.
Upon move in, the last month's rent and an equal amount for damage/cleaning deposit will be charged unless other arrangements have been made.
Valid credit card required for damage/cleaning security or cash deposit equal to one months rent.
Damage/cleaning deposit may not be applied to last months rent.
All damage/cleaning refunds will be returned in writing within 10-60 days unless there is an expressed problem stated by mail.
Limited maid service is available upon request. Some maid service is required for all long term rentals unless other arrangements are made.
This policy is to protect the home and apartments.
(Additional service by request; Charges will apply)
Driveway and parking snow removal included
Automatic sprinklers for lawn and flowers included Lawn care included
Personal insurance for personal property, in case of fire, not included
Please report any problems within the first 3 days from move-in.
---
Credit Card and copy of Drivers License required.
Refunds:
Monthly and summer rentals are payable in advance.
Due to heavy demand, it is to your benefit to decide early in the winter preceding the summer.
Long-term rentals require the first month to hold rental and last month and damage/cleaning deposit upon moving in, unless other arrangements have been made.
No refunds, due to cancellation, can be given unless we are able to re-rent the premises for you.
Cleaning is paid for by renter and costs $25-$35.
3 months or more residency requires a "deep clean."
This takes about 8 hours @$25 per hour; if you leave the place clean, then less time will be charged. You will be given a cleaning policy list for complete clarification.
---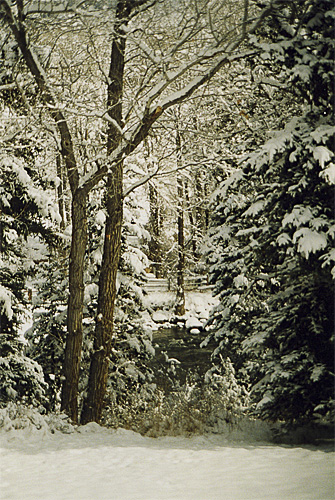 UTILITIES:
Utilities included refers to: gas, electric, garbage, water, sewage, satellite TV, high speed internet.
Phone lines and telephones are installed but "activation" is a personal expense, unless other arrangements have been made.
In winter, thermostats should be left at 65 degrees.
The house has radiant heat and is slow to heat and slow to cool.
Please DO NOT LEAVE DOORS AND WINDOWS OPEN IN THE WINTER.
Even with solar heating, gas is extremely expensive.
The house and apartments have an excess of insulation and at 65 degrees, you will be comfortable.
In the main house, there are 7 different and separate thermostats. All need to be left at 65 degrees for balance so the furnace is not over- worked. If you want an area cooler, close the door and adjust.
Please do not leave lots of lights on that are not needed or the TV running with your absence. Leaving an outside light on "dim" is beneficial for safety.
We have a septic system, so we beg you to be conscious of water use – no long showers or needless running of water. Biodegradable laundry soap MUST be used and no Clorox, please, to protect septic.
To keep the jacuzzi sanitary, please shower before using.
Never leave washing machine and dryer running and unattended
Never leave a pot belly stove unattended: read instructions carefully
Never leave candles or any open flame unattended.
Fire-extinguishers and smoke alarms are throughout the house
Never leave the outside grill, outside fireplace, or island grill unattended
---
GROUNDS: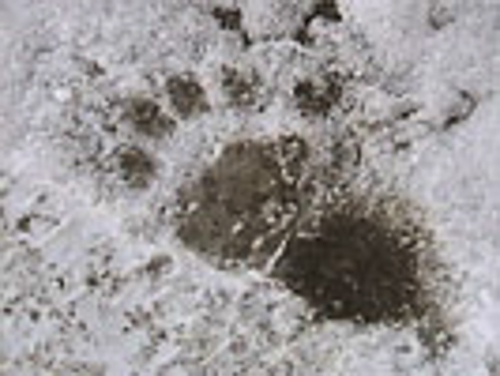 The driveways are ploughed in the winter when the snow accumulates to 6″ but the plowing schedule does not allow immediate service so please plan accordingly. It is best to use the drive in front of the house for delivery. Please park up on the road where extensive parking is provided. Park vertically, so there is room for others. It is the rentors' responsibility to assure your personal walkways are kept free of ice and snow. Snow shovels are provided. Ice on steps and the deck are a hazzard.
All of Aspen is "bear country." That includes downtown Aspen. Bears go into hibernation in the late fall – November and come out in April or May.
There are motion sensors around the house so the lights will go on if there is activity or an animal presence at night. Please protect your pets. Dogs must be in the house at night.The main part of the house has screen doors with heavy wrought iron work to prevent bear entry at night.
Never leave your windows or doors open on ground level during your absence at night. Even an inch crack in a window is sufficient for a bear's claw. If you do leave a window or door open at night while you are absent and a bear enters, you are responsible for the damage done.
The wild animals are a privilege to observe.
We love having the bears around, but living with bears requires common sense.
Don't forget that these are foraging "wild" animals.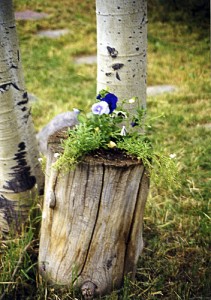 Some areas of the main house are locked; please respect this. Quality dishes and appliances have been left for our guests to enjoy. Please use care and reciprocate our trust with your respect of this unique personal environment and for the extensive library in the main house which is there for your pleasure.
Do not remove the books from the house and please do return the books to their original location for easy inventory.
---
Notes: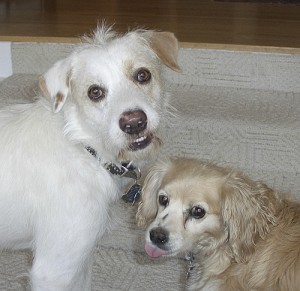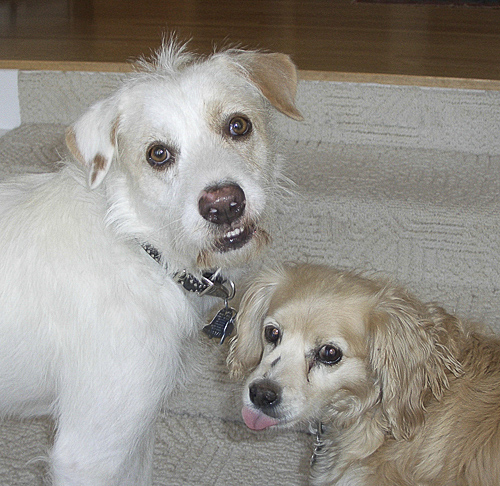 Dogs are loved here and this is  great property for a few pets that are well-trained, that don't bark unnecessarily, get along with other dogs and people and are quiet and mellow in nature.
It is expected that the owners of pets will daily pick up after their pets, will prevent clawing at doors, windows, screens and will be truly responsible.
The front area is fenced with wrought iron and this large area contains a patio, shade trees, a clean water fountain, and a double, insulated dog house.
Dogs MAY NOT be left indoors for 8 hours without some exercise and relief. The TV's are not to be left on for the dogs! Large or small, the dog must be mellow in nature. We have two Puerto Rican rescued mutts in residence – Dolce and James Brown. These dogs are affectionate, but PLEASE don't pick Dolce up-cocker spanial or force him to move with out a leash. He is old and can be grumpy as he does not see or hear well .
A leash will work just fine, but call Camilla if there are any problems.

We reserve the right to change pricing, detail and services on the website without notice.
Prices, details and services become binding only after contract is signed or payment is received.
The website is for general information purposes only.
The house and apartments are inventoried and photographed, as well as all books.
So, please be sure to replace books where you found them.
Any damage or special cleaning fees will be deducted from the guest's credit card or cash deposit.
"Leave the apartment as you found it" policy – clean.
Maid service upon requests, will come in once a week and mop floors, clean toilet and shower if resident does not do so.
If more is required, please inform us.