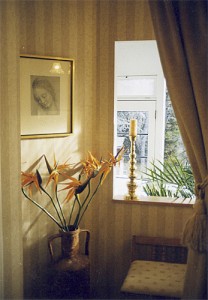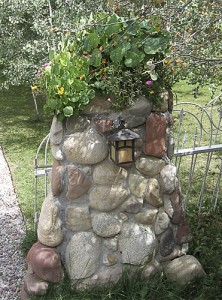 Call, Text, or Email for Pricing and Reservations:
Alexandra Anwyl-Davies 970-306-8864
Alexandra@candelierart.com
If no answer, call Camilla, the owner 970-744-9053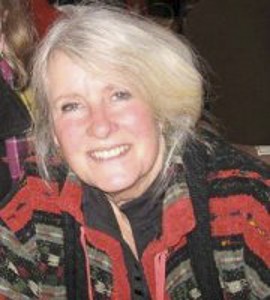 Camilla, your hostess, was once a teacher of history, English, and political science in Aspen. This circuitously led to the establishment of a very unique, specialty restaurant in the early 1970's.
Picturesque and unusual, this restaurant was featured nationally in magazines and newspapers as advertisement for Aspen's community and ambiance. Following the sale of this business were some years involved in Medieval and Renaissance art and designing silk clothing and jewelry in India and Hong Kong. International experience and a deep love for "adventure" in faraway places culminated in the development of Elephant and Associates – an adventure travel company specializing in Nile River trips on King Farouk's old paddle boat.
African safaris, from camels to treks both in Kenya and Kashmir, and to remote regions like Ladakh, added immense learning. Scuba diving – the Red Sea being a favorite – biking in China and Europe and in the 90's, a working partnership on a charter yacht in the Caribbean on board a 75 NZ sloop satiated some of the wonder lust. An infinity for diverse cultures, education, adventure, and love of people has settled into the spice, decor and "hominess" of CasaCamilla.
---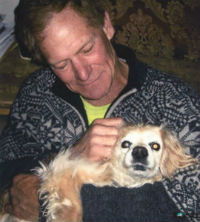 Richard Butler is Camilla's "right hand." This creative, intelligent, gentle man fixes everything at Casa Camilla.
Raised in Hawaii with a military mother and father, Richard grew up with a surf board in one hand and a dive mask in the other. Richard's home was the ocean. Baseball could have been a profession, but boat building, motor cross, and other interests diverted this focus. He has a deep love of nature and is its protector. His concern is technology where too often people disengage from their source – nature.
From homes to motors, he has built and repaired most everything. His love for "Casa Camilla" shows in the desire to maintain this river property as a first class experience.
---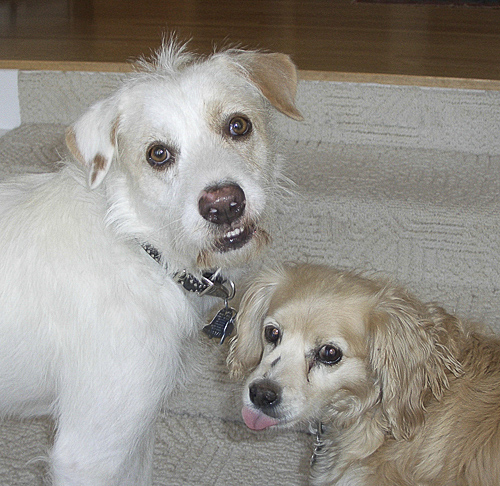 Casa Camilla – Aspen is a private family residence which is made available for seasonal rentals.
The properties are filled with original art and artifacts from around the world. This may not be an appropriate residence for families with children from age 1 1/2 to 18. Please call to discuss.
All items are inventoried between guest stays. Any damages or missing objects will be deducted from the guest's credit card or cash deposit. Please leave this house as you found it so others and yourself may enjoy this special place in the future.
We love dogs, and they are welcome to stay so long as they are mellow.
---